| وَإِنَّ لَكَ مَوْعِدًا لَّنْ تُخْلَفَهُ

The following are a selection of many Taliyah al-Mahdi articles. They will be likely be added to this site over time, but for now, interested parties can contact [email protected] to receive any of these, by request.

Who We Are

Internal Jihad (Jahada-n-nafsa)

The Sunnah of the Shi`ah (of All Prophets and Sages)

Social Issues and Intersectional Justice

Islamic Reformation and Destroying the Wahhabi Apostasy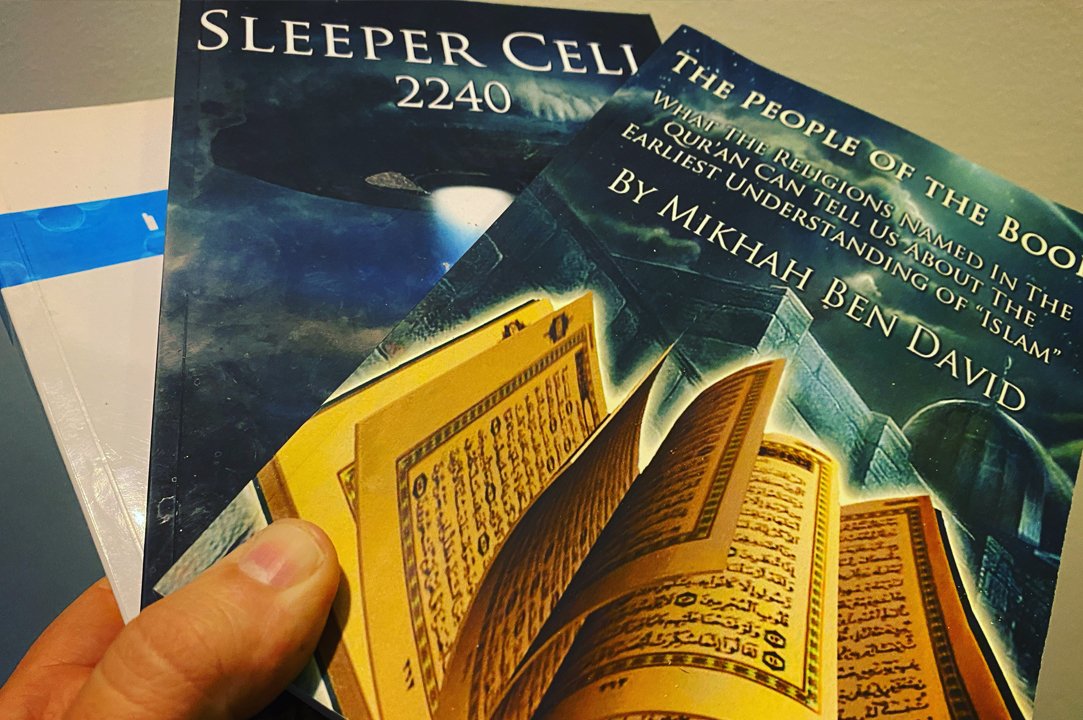 Historical-Critical Methodology In Seeking Historical "Islam"